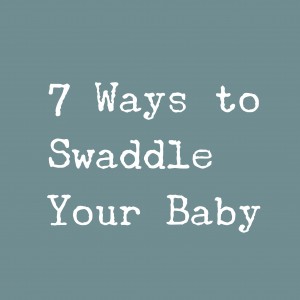 Swaddling is one of the most helpful and effective tools a new parent can have in their soothing arsenal. But many parents struggle with getting the swaddle down. 7swaddle has created 7 different video to help you become a swaddling ninja.
Check out their videos here:
After watching the videos, come back over here and let me know which one looks like it will work the best for you. I look forward to hearing from you soon.