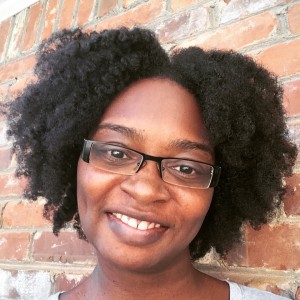 About Natalie…
Natalie Carney is an Infant and Toddler Sleep  Consultant trained through the Family Sleep Institute.
For the last 14 + years, she has worked with countless families as a preschool teacher, Nanny, and Newborn Care Specialist. One common challenge these families face is sleep or shall we say the lack of sleep.
There never seems to be enough sleep to go around but Natalie's mission is to help every family reach their goal of sleeping through the night.
 Now to give you a little of background about Natalie…
She's the oldest of 4 children
She graduated from GA Southern University in 2001 with a BS degree in Child and Family Development
She holds a Newborn Care Specialist certification and is also a trainer
She is Certified Child Sleep Consultant.
Interested in working with Natalie…